Main content starts here, tab to start navigating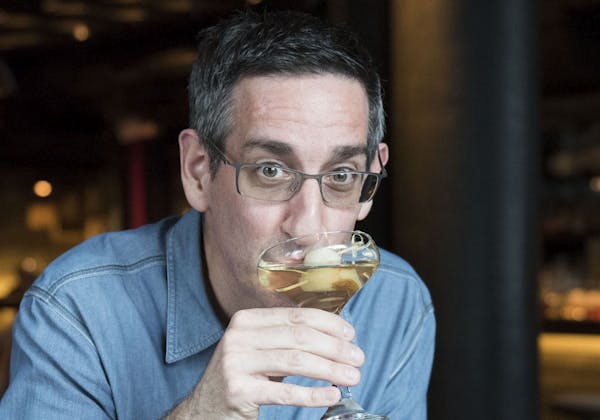 Mark Maynard
Director of Operations
Mark has been fascinated by bars since his middle school friend Toby would take him to his father's rural Connecticut bar to play pool in the afternoon when his parents thought the two were "studying". While not drinking at that early age, Mark's taste for drink and food got a solid start in high school, courtesy of his three older brothers, who were fond of good gin, his father, who collected wine, and his mother, who became a chef when Mark turned 14. The downside was that, once he got a bit older, Mark realized he couldn't afford the good stuff, and he didn't like the cheap beer available at college parties. Oh, the trials of a budding publican.
Fortunately, Mark's NYC hospitality career began at USHG, where tasting was a daily ritual and where he was surrounded by people who were passionate about food and drink. After two decades, during which Mark led the teams at Union Square Cafe, Blue Smoke, Jazz Standard and Union Square Events, he approached Danny Meyer about an idea to open USHG's first standalone bar, Porchlight. Since then, there's been no looking back.
Mark's go-to drink at home usually involves gin or rum, accompanied by microwave popcorn.